On June 29 and 30, the follow-up forum sessions for presentation of the implemented projects, selected by the citizens through the Community Forums, that were implemented within the project "Empowering Municipal Councils" were held in Kochani and Struga.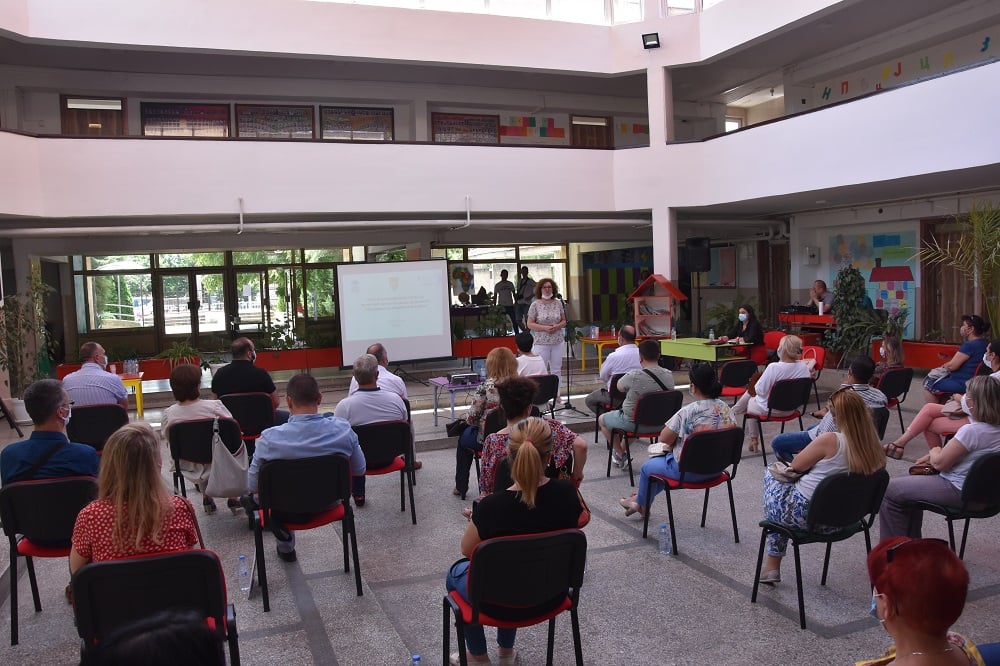 Through the process of Community Forums and direct participation of the citizens of the Municipality of Kochani, a project for total reconstruction of the sports playground in the primary school "Malina Popivanova" was implemented.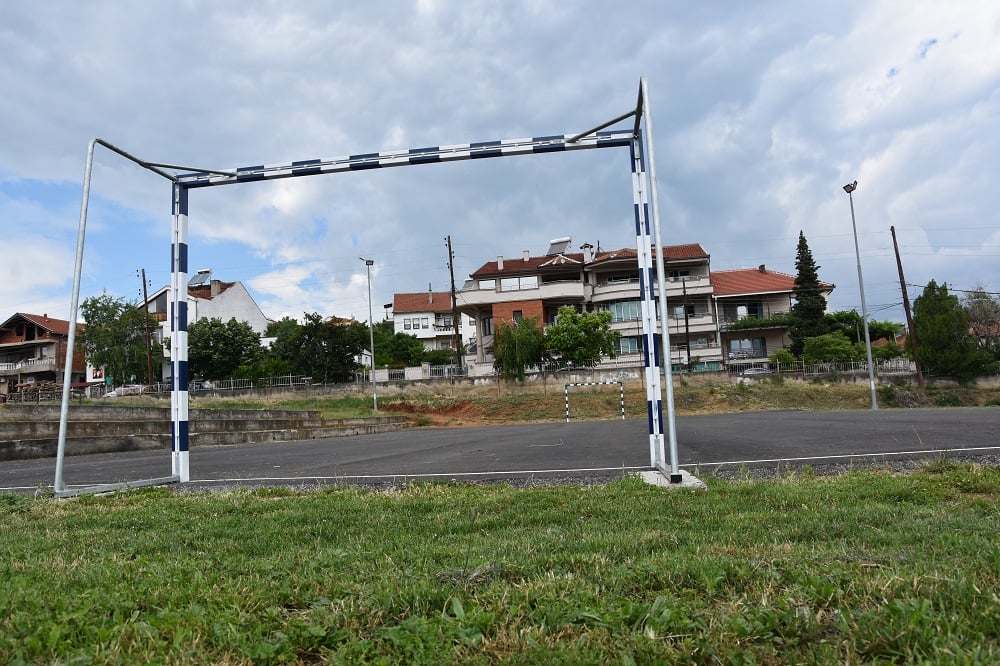 As part of this intervention, three sports playgrounds (2 small multifunctional playgrounds and 1 large football field), the yard, the tracks and the space around the school were completely renovated, but also two outdoor rounded table with umbrella and an amphitheater were built, which improved the conditions for socialization and inclusion of students from this municipality.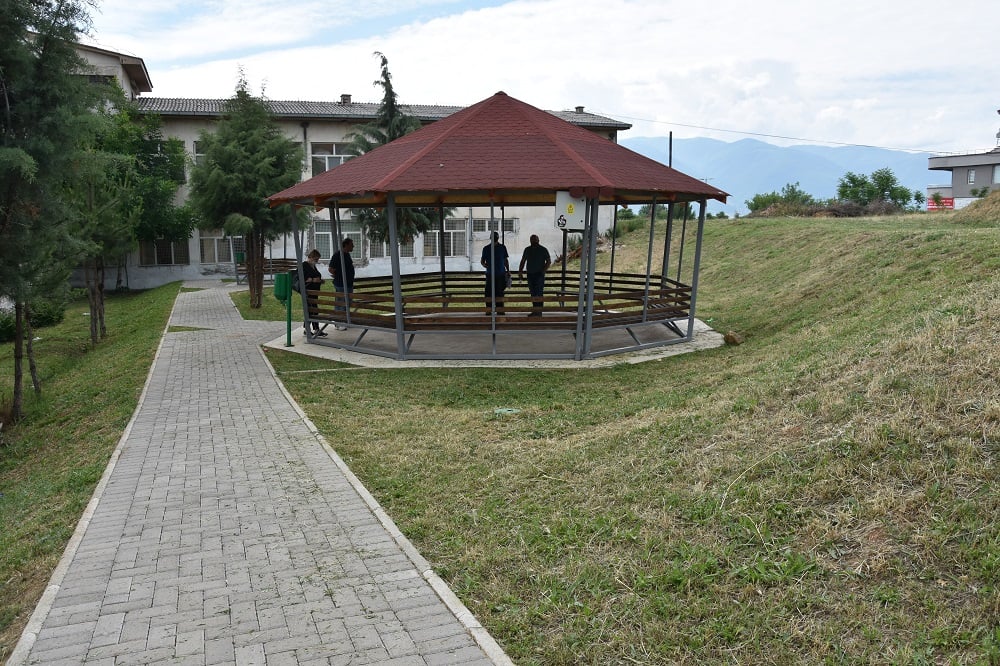 At the forum session in Struga the construction of the new children's playground in the elementary school "Brakja Miladinovci" was presented.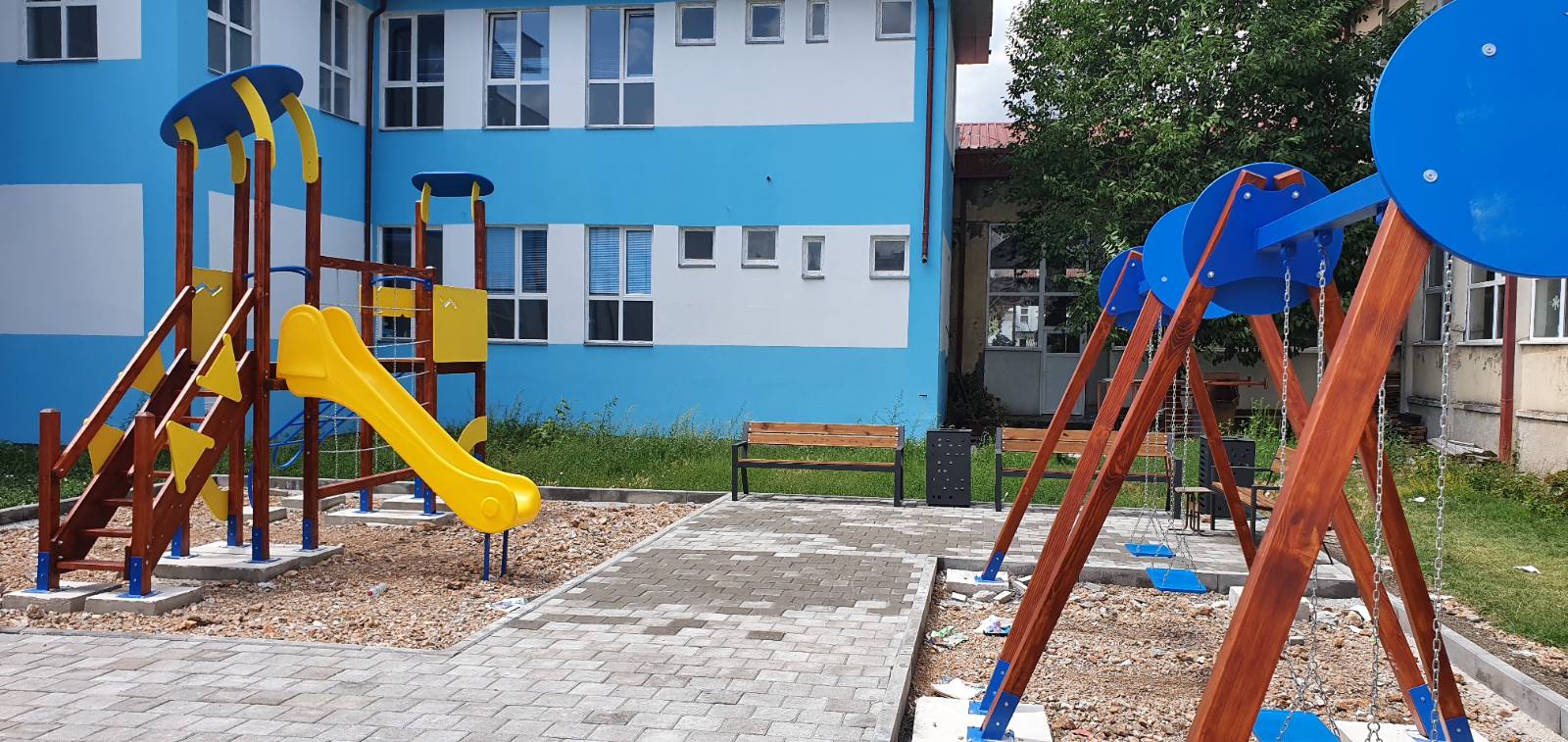 In addition to the horticultural arrangement of the space, the new playground has appropriate equipment and paraphernalia for sports and recreation intended for the youngest, as well as appropriate protective equipment which provides conditions for the development of the social and physical skills of the students from this school.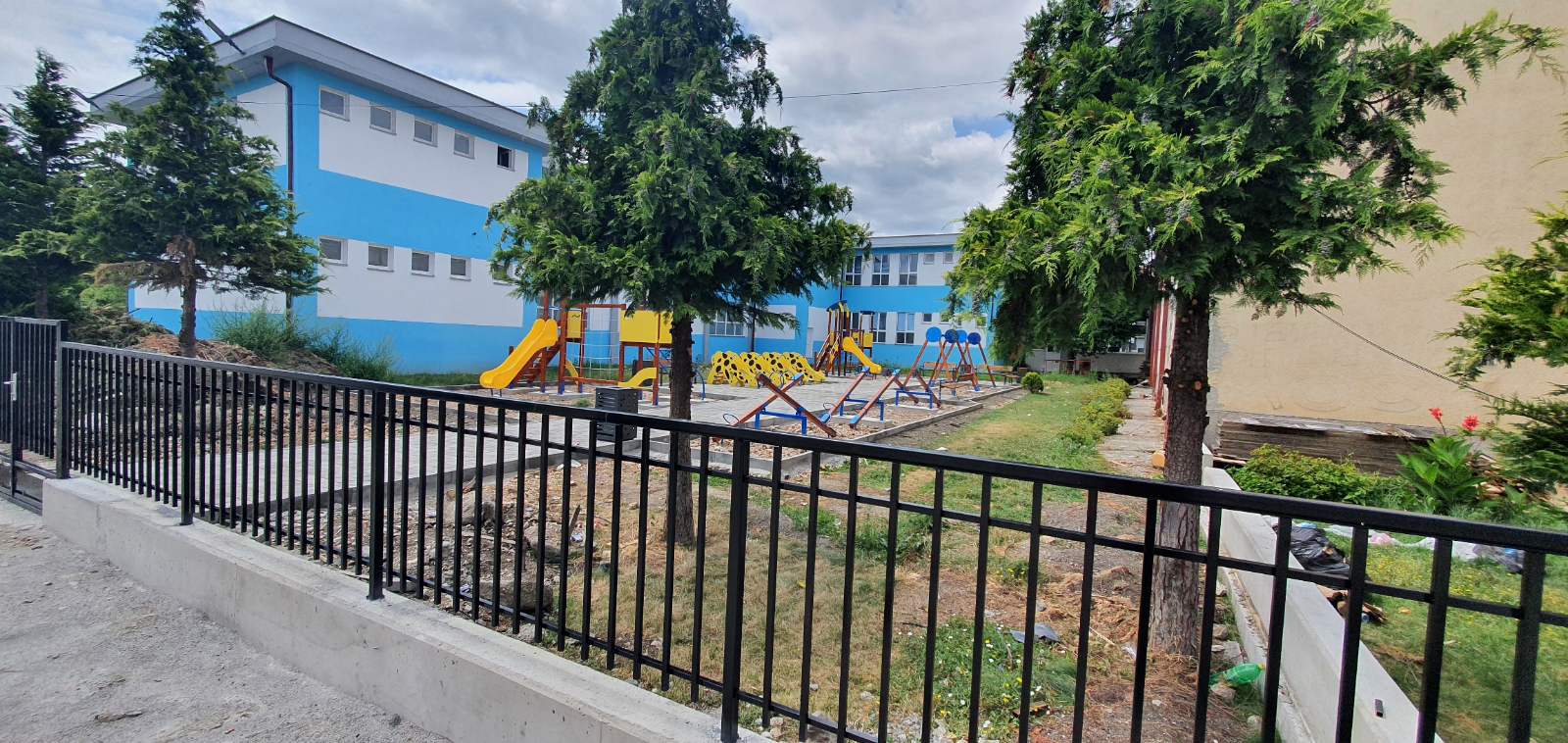 The implementation of these projects in Kochani and Struga was made possible through a grant from the Swiss Agency for Development and Cooperation in the amount of 50,000 Swiss francs for each municipality, and they were implemented by the United Nations Development Program – UNDP in partnership with the municipalities.
At the follow-up forum sessions, in addition to the implemented projects, the activities undertaken by the municipalities for the implementation of some of the other projects and recommendations given by the citizens during the forum process were presented.
Within the project "Empowering Municipal Councils" funded by the Swiss Agency for Development and Cooperation and implemented by UNDP in cooperation with local partners, a total of 1.2 million Swiss francs are reserved for grants aimed at implementing priority initiatives in all 24 municipalities participating in the project.