A coordination meeting was held yesterday between the UN Women and UNDP project teams to discuss upcoming activities within the project Empowering Municipal Councils.
Among other things, the synergy between the two organizations' projects was discussed to achieve greater impact on policy making at the local level.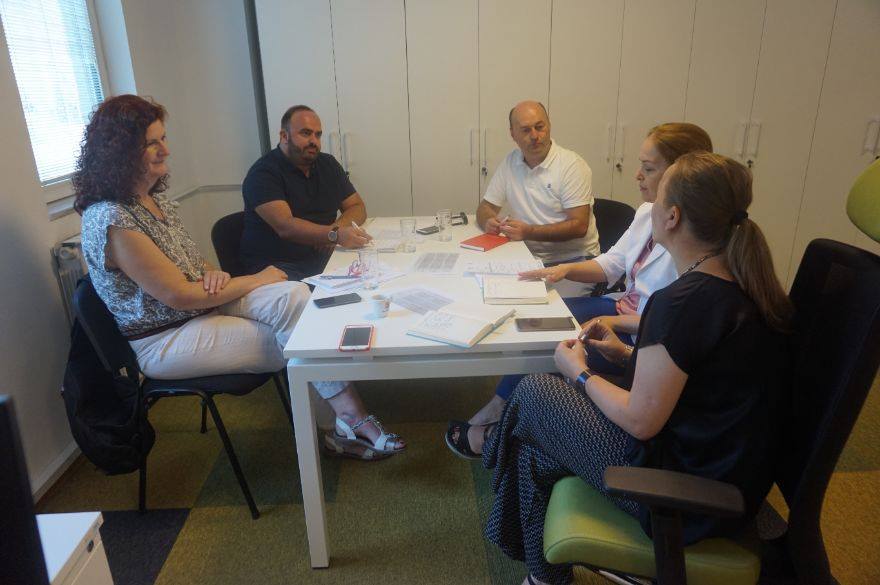 Project teams work together to strengthen the capacities of municipal councils and other stakeholders in the areas of good governance and gender responsive budgeting.