As part of the Swiss project "Empowering Municipal Councils" implemented by UNDP, the Municipality of Bogdanci conducted an additional forum session where citizens were able to choose an additional initiative for implementation with the remaining funds received by the Municipality through participation in the project.
During 2020, the Municipality of Bogdanci conducted four Community Forum sessions, where the citizens and non-governmental organizations of this municipality had the opportunity to create, discuss and decide on priority initiatives that would be implemented in the municipality with financial support of 50,000 CHF from the project "Empowering Municipal Councils".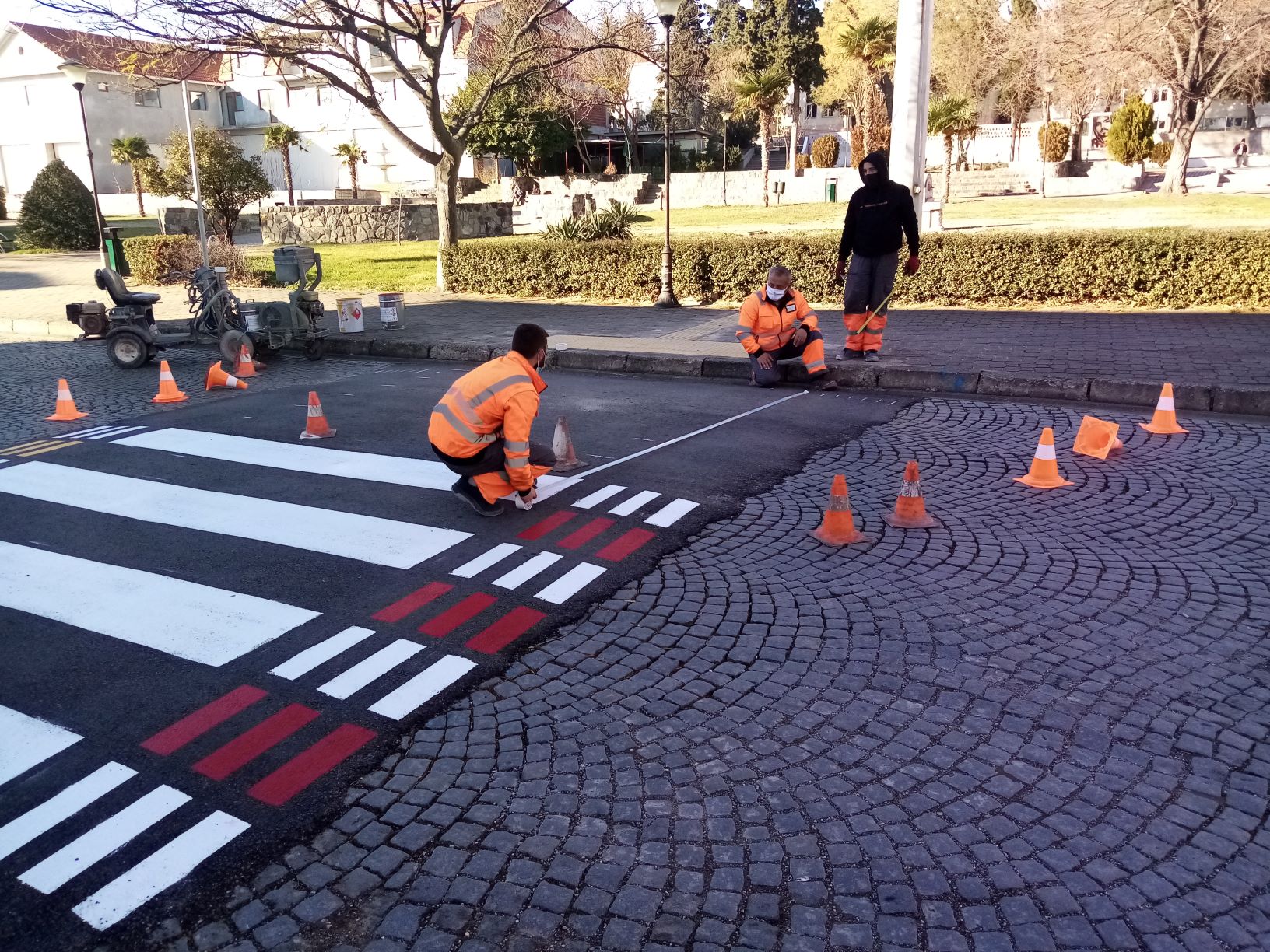 Through the four forum sessions, the citizens of the municipality of Bogdanci gave priority to the initiative "Safe Citizen – Happy Citizen", which has already been fully implemented and included a number of activities for regulating the traffic regime and placing traffic signs in the municipality. The total value of this initiative was 2,155,414 denars.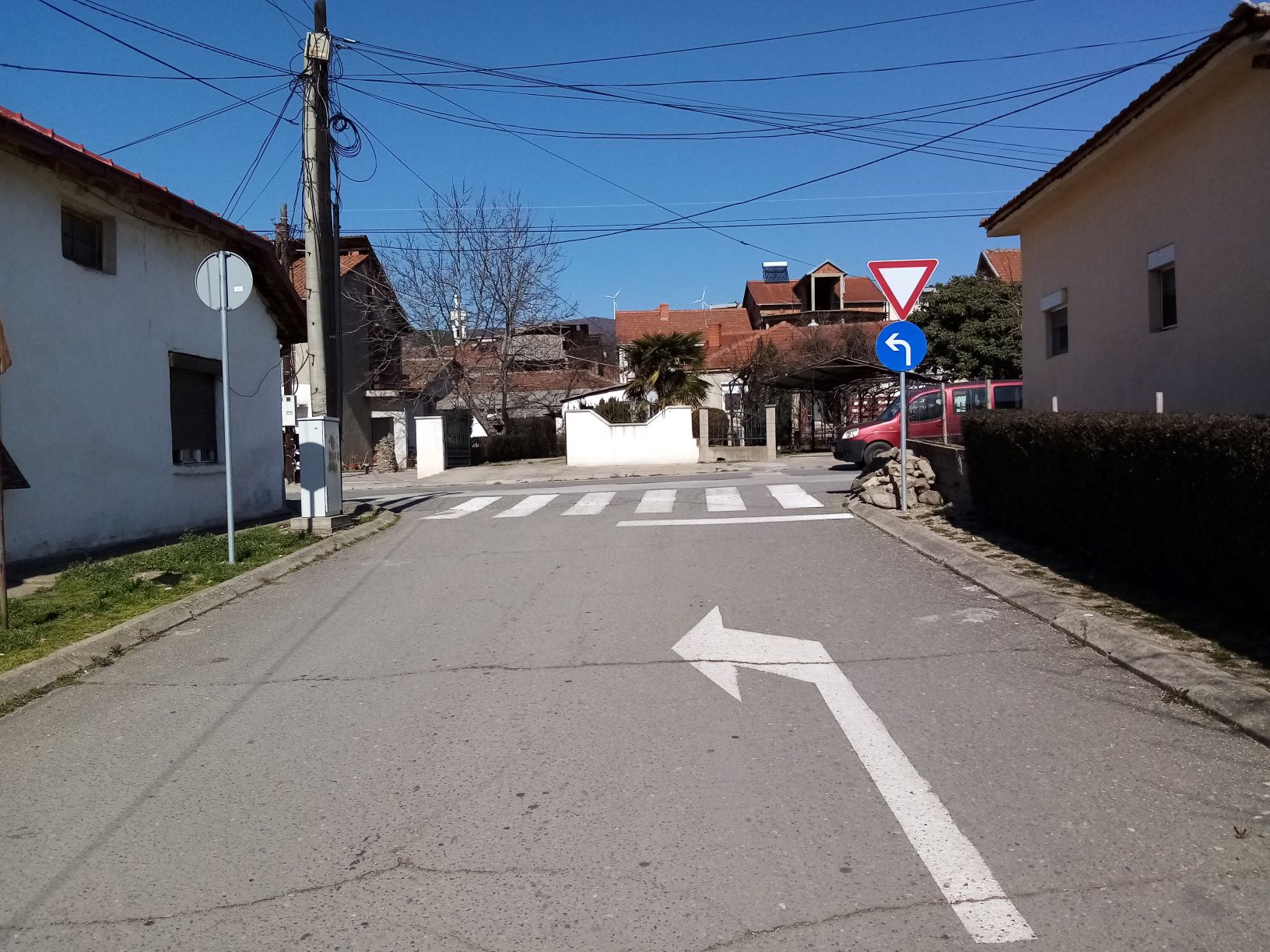 Having in mind that for the implementation of this initiative the Municipality of Bogdanci did not use the grant of 50,000 CHF in full, on February 15 an additional forum session was organized where the citizens reviewed the remaining initiatives and identified as a priority the initiative "Arranging multi-purpose sports and recreation corner for children and youth", which will be implemented with the remaining funds from the project grant, as well as with co-financing by the municipality.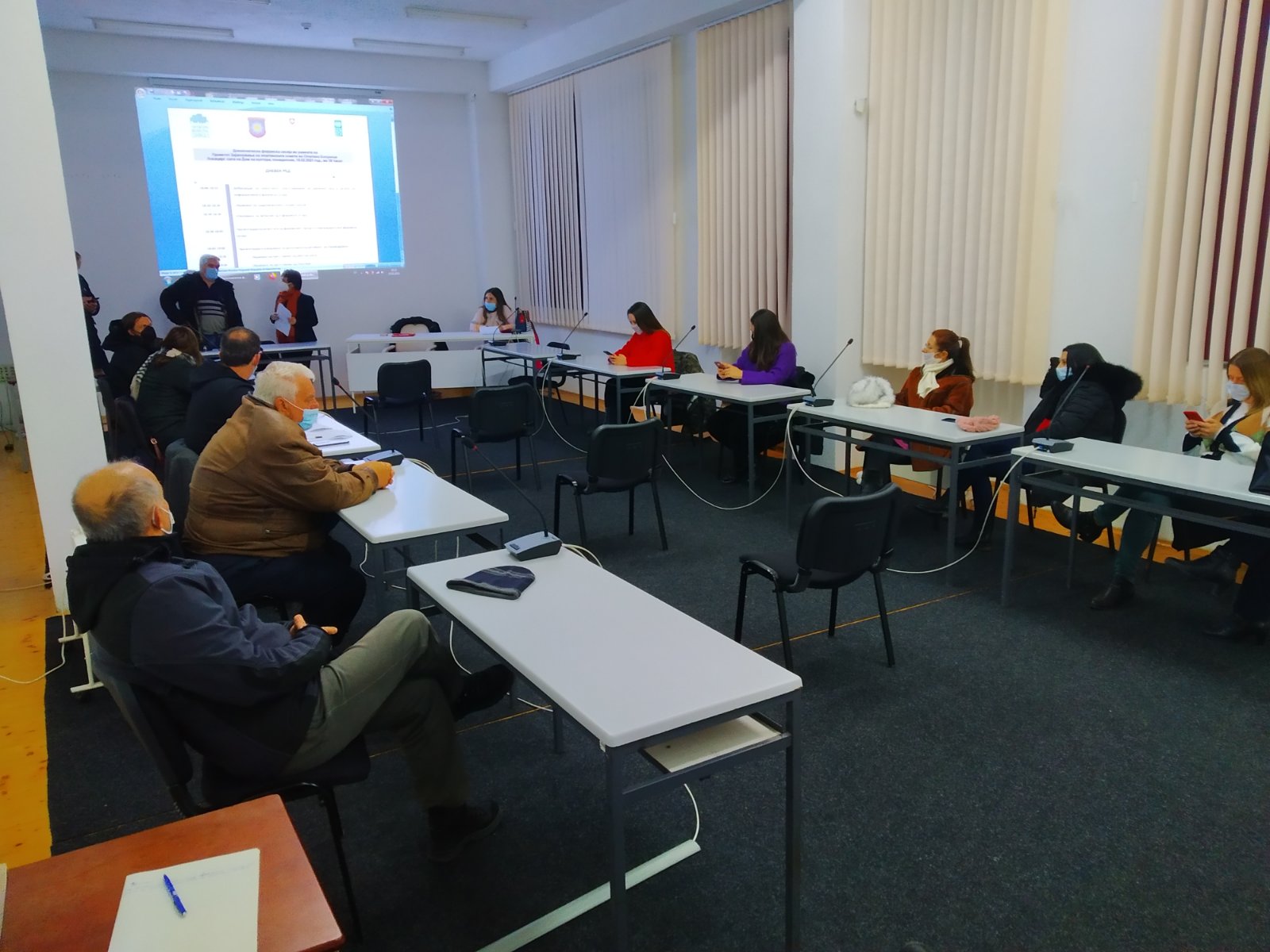 The implementation of this initiative will take place in the next few months, and it envisages activities for spatial arrangement and supplying equipment for sports and recreation of children and youth.
Additionally, during this year the municipality of Bogdanci will strive to implement with its own funds the third-ranked initiative resulting from the Community Forums: "Equipping and floor arrangement of the House of Culture in Stojakovo".
The Municipality of Bogdanci is one of the 24 municipalities included in the project "Empowering Municipal Councils" that aims at improving the capacities of municipal councilors in the country, while a total of 1.2 million Swiss francs are earmarked for grants aimed at implementing priority initiatives in all participating municipalities.