A workshop was held in Skopje today with more than 60 municipal councils' presidents discussing ways to improve the system of local self-government in the wake of the ongoing decentralization process in the country.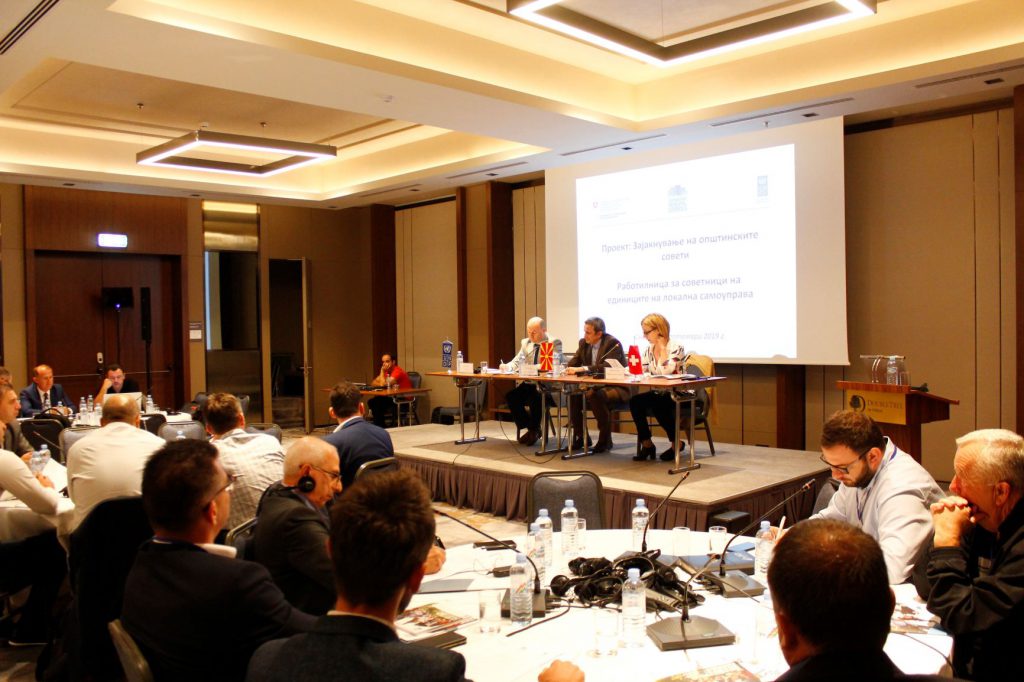 The event, organized by the United Nations Development Program (UNDP), also announced the public call for the participation of 9 additional municipalities in the project "Empowering Municipal Councils" which already includes 15 municipalities: Chair, Ohrid, Strumica, Sveti Nikole, Valandovo, Veles, Centar, Kumanovo, Brvenica, Zhelino, Gostivar, Struga, Kochani, Kavadarci and Mogilla.
The municipalities that will be selected will receive trainings which will help municipal councilors to more effectively oversee local budgets and communicate more directly with citizens when setting priorities for municipal budget spending.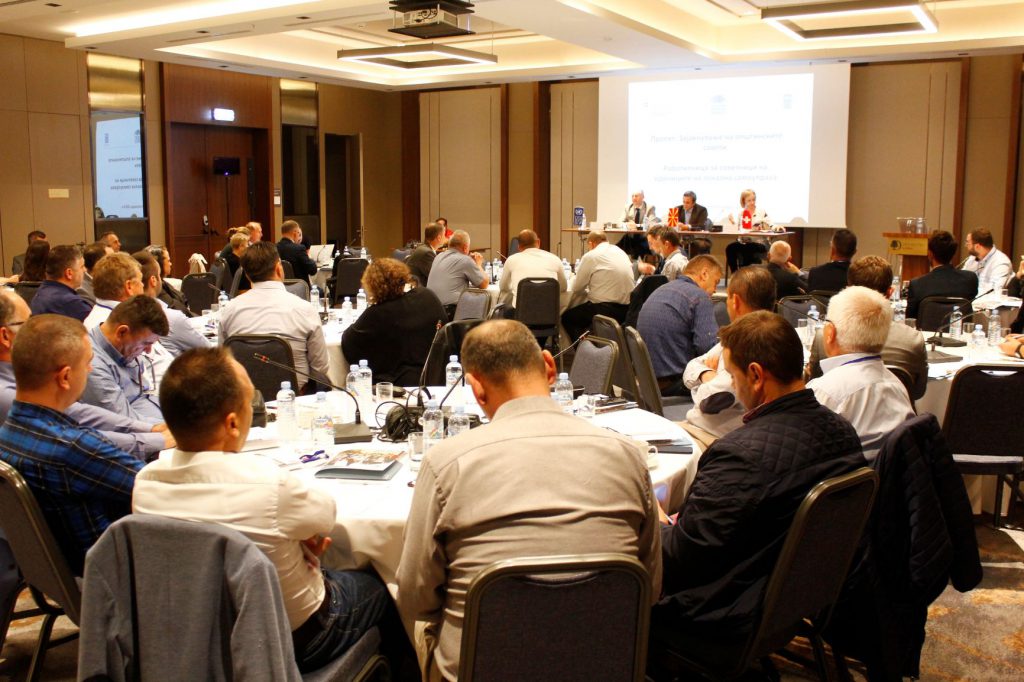 In this way, the project aims to strengthen the position of municipal councils in democratic decision-making at the local level, where traditionally mayors have a predominant role, and to ensure that each municipal denar is spent efficiently and transparently.
So far, over 200 councilors from 15 municipalities have successfully completed training in 11 areas of local self-government that are under the competence of municipal councils.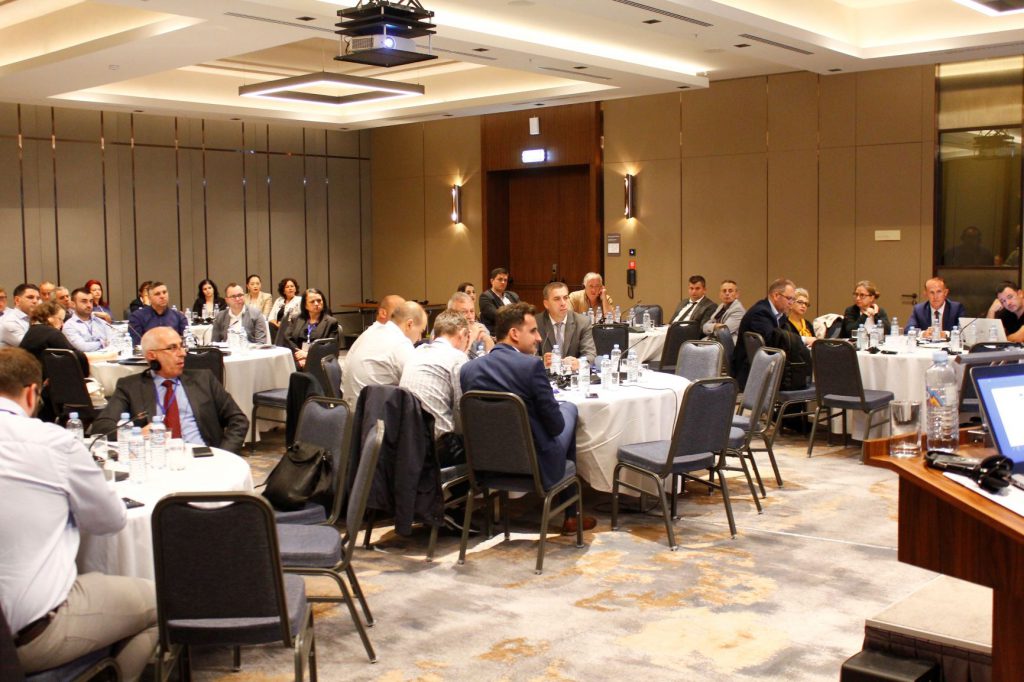 Municipal councils which will successfully complete the training will receive 62,000 USD for public benefit projects that have been identified as a priority by citizens. Through this support, a total of six projects are being implemented in as many municipalities aiming to improve social services for the citizens.
In Sveti Nikole and Strumica municipalities kindergartens are being reconstructed, while in the municipality of Veles access for people with disabilities is facilitated in local institutions, schools and roads. At the same time, ICT laboratories are being established in the municipality of Valandovo, and the municipalities of Ohrid and Chair have facilitated the access of persons with disabilities to the municipality, institutions and premises to the municipal building. Moreover, a project is being implemented in the Chair municipality to improve access and conditions for disabled children in some primary schools.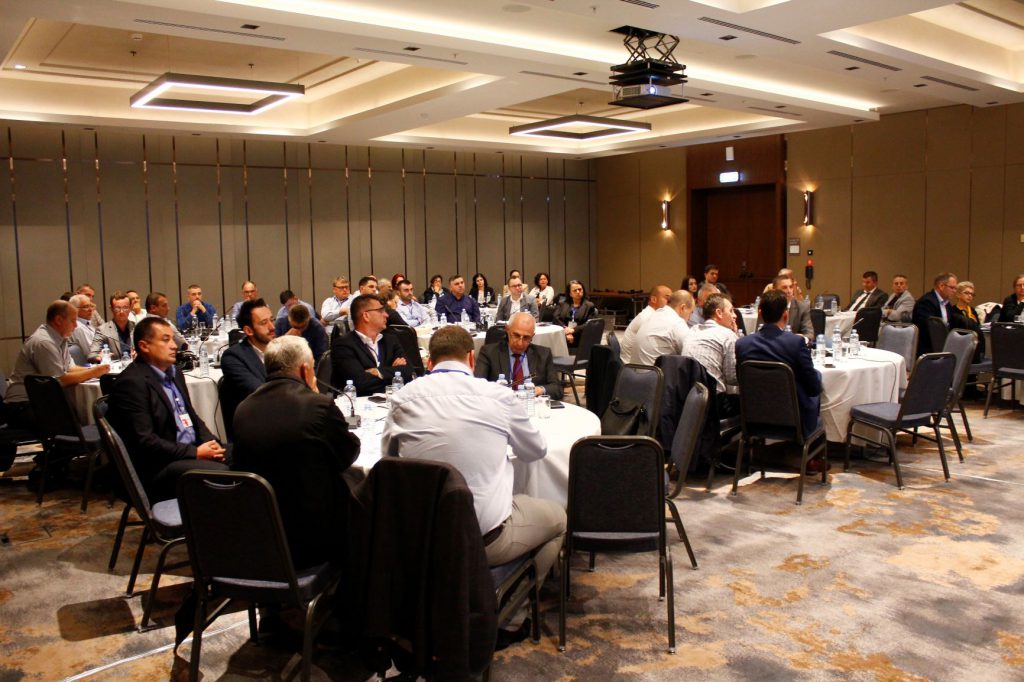 Empowering Municipal Councils is a programme of the Swiss Agency for Development and Cooperation with a total value of CHF 3.4 million, implemented by the United Nations Development Program (UNDP) in cooperation with national and local partners.