Through the Community Forums held in Brvenica, Mogila, Kumanovo, Zhelino, Gostivar, Struga, Kochani, Kavadarci and Centar, the citizens of these municipalities, together with the representatives of the local government, selected the projects to be implemented in their communities, for the next eight months.
During the four forum sessions held in the period June – November 2019, citizens, the civic and youth organizations, the business sector, as well as the representatives from the education and social welfare institutions participated with proposals of initiatives for implementation of priority projects.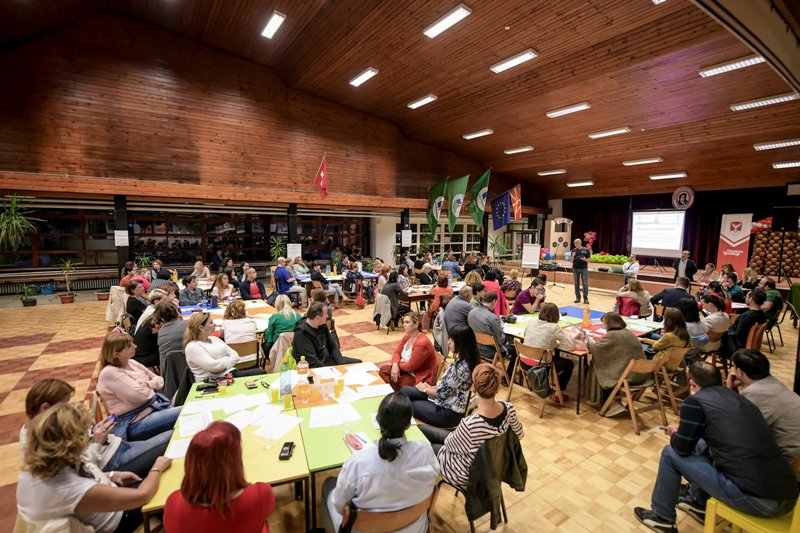 Following proposed initiatives and the discussion on each of them, the Forum participants selected projects for which 50,000 Swiss francs are envisaged for each municipality. The selected projects are designed in a way that equally addresses the needs of men and women and different ethnic groups in the municipalities and aims to improve social services for the most vulnerable categories of citizens, with a particular focus on education (primary schools and kindergartens), culture and sports.
Thus, in the municipalities of Brvenica, Mogila, Kumanovo and Zhelino, projects for reconstruction of several primary schools and improvement of the teaching conditions will be implemented. Sports and recreation centers will be built in the municipalities of Gostivar, Struga and Kochani, while in the municipality of Kavadarci a project to improve safety and floor arrangement in four kindergartens will be implemented.
In the municipality of Centar, the participants of the Forums supported a project that would establish sensory rooms for children with disabilities in three kindergartens, as well as opening a new youth center in the municipality.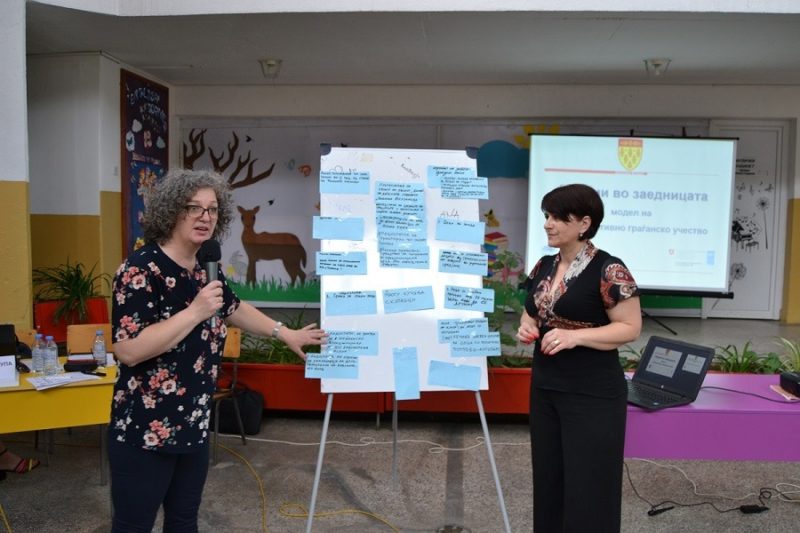 Currently, projects that were previously selected in the first six municipalities included in the program for Empowering Municipal Councils are being finalized.
Community Forums in nine municipalities recently included in the program will be organized by the middle of this year, giving citizens the opportunity to choose priority projects, for implementation of which is also envisaged financial support of 50,000 Swiss francs for each municipality.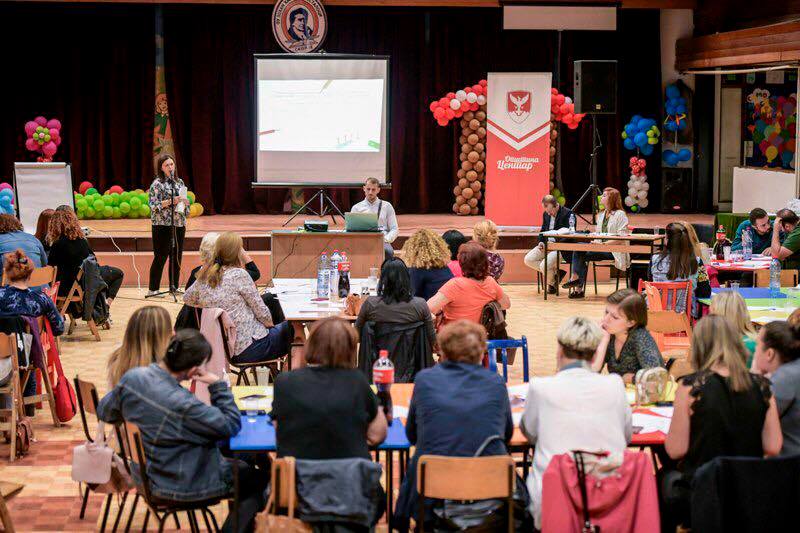 Community Forums are an integral part of the Swiss Agency for Development and Cooperation Program for Empowering Municipal Councils in 24 municipalities, with a total budget of 3.4 million Swiss francs, which is implemented by the United Nations Development Program (UNDP) in cooperation with national and local partners.
A total of 1.2 million Swiss francs are earmarked for small grants aimed at implementing priority initiatives in all 24 municipalities participating in the program.