On November 21 and 22, The Annual Conference on Decentralization and Local Governance was held in Skopje: "Empowering Communities – New Momentum for Decentralization".
The conference was opened by Prime Minister Zoran Zaev, and was attended by Minister of Local Self-Government Goran Milevski, ZELS President and Mayor of the City of Skopje, Petre Shilegov, EU Ambassador to the Republic of North Macedonia, Samuel Zbogar, UNDP Resident Representative in our country, Narine Sahakyan, mayors of countries from the region, as well as over 150 mayors and presidents of municipal councils from the country.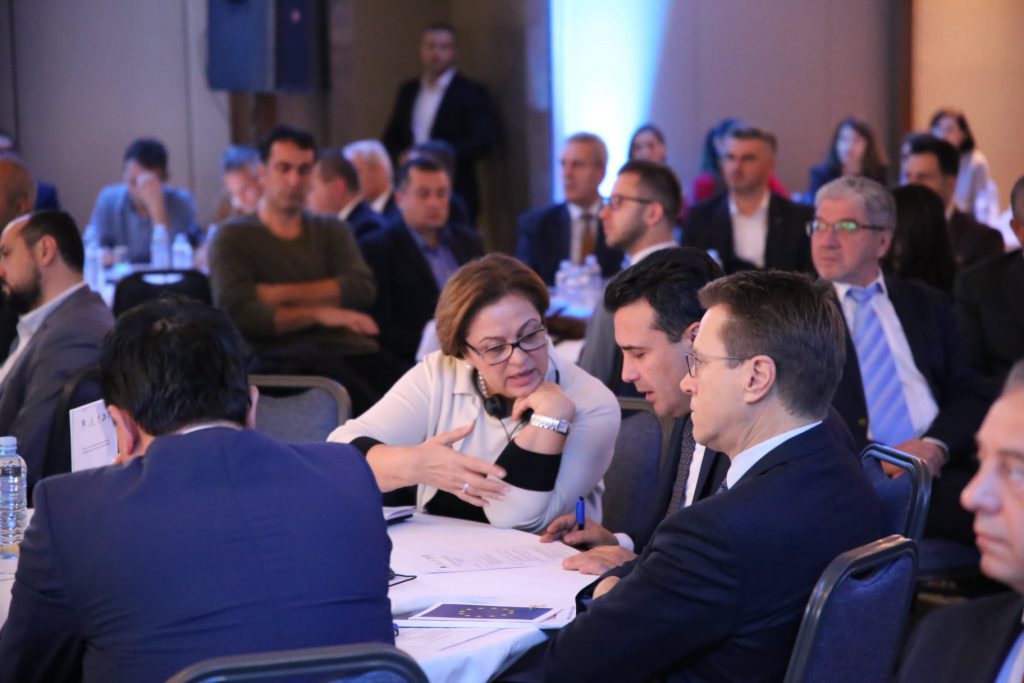 The purpose of the conference was to exchange views on improving the local government system by deepening decentralization and transferring new competencies from central to local level.
The draft report on the implementation of the Sustainable Local Development and Decentralization Program 2015 – 2020, the annual report on revenues and expenditures of municipalities in the country, as well as the results of the latest survey of citizens' satisfaction with local services, among others, were presented at the conference.
In addition to data and reports on the status of decentralization in the country, the two-day event in Skopje hosted several panel discussions where guest speakers-mayors from the region shared good practices in using innovation in local governance, sustainable local development solutions and using inter-municipal cooperation as an efficient way to improve the efficiency of services delivered to citizens. In addition to these topics, the panel discussions also addressed gender equality at the local level, especially in terms of the role of women in local development and their participation in the policy making process at the local level.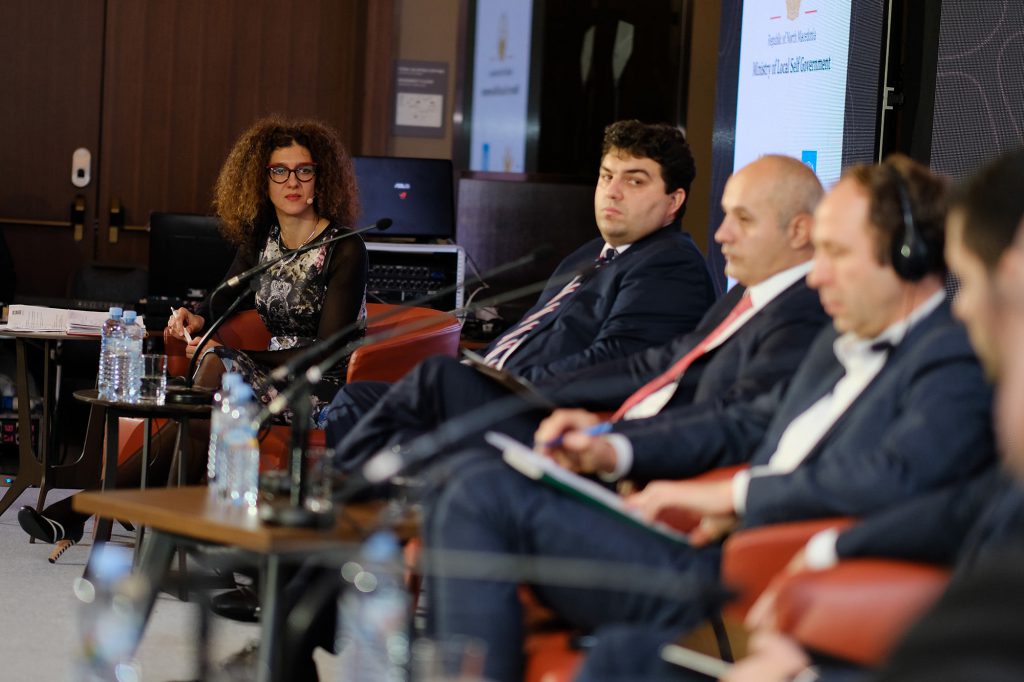 The two-day conference "Empowering Communities – New Momentum for Decentralization" is part of the UNDP implemented project "Improving Municipal Governance" and is financially supported by the European Union.