On November 21 and 22, The Annual Conference on Decentralization and Local Governance was held in Skopje "Empowering Communities – New Momentum for Decentralization".
The conference was opened by Prime Minister Zoran Zaev, and was attended by Minister of Local Self-Government Goran Milevski, ZELS President and Mayor of the City of Skopje, Petre Shilegov, EU Ambassador to the Republic of North Macedonia, Samuel Zbogar, UNDP Resident Representative in our country, Narine Sahakyan, mayors of countries from the region, as well as over 150 mayors and presidents of municipal councils from the country.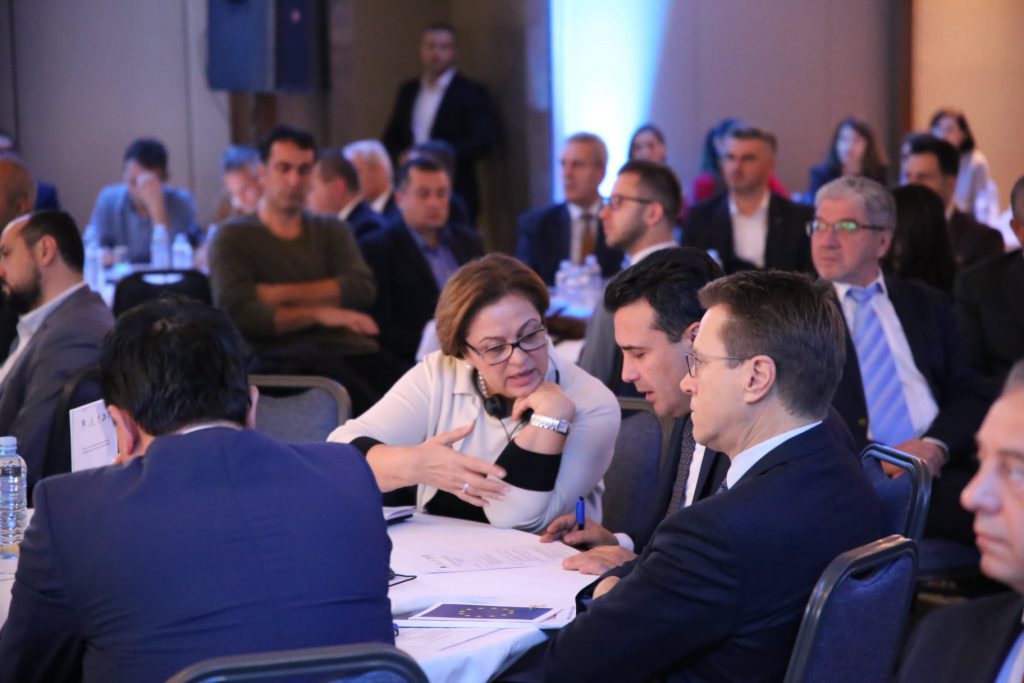 The purpose of the conference was to exchange views on improving the local government system by deepening decentralization and transferring new competencies from central to local level.