In the next next two days, the training cycle for municipal councillors continues in Veles and Ohrid. The municipal councillors from Sveti Nikole and Veles will improve their knowledge in the area of spatial and urban planning in the local self-government units, while the councillors from Chair and Ohrid will strengthen their capacities on topics related to gender equality and inter-ethnic cooperation at the local level.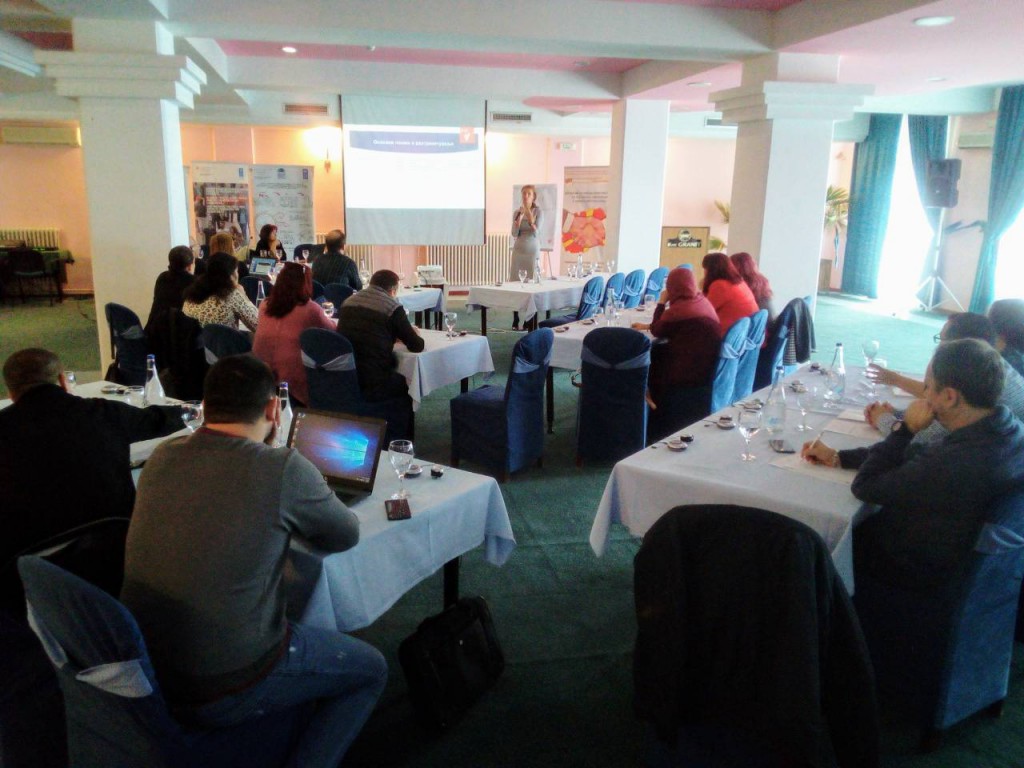 Meanwhile, the municipal councillors from Strumica and Valandovo concluded the second cycle of trainings, and thus became the first councillors who completed the Capacity Development Programme for municipal councillors.
Previously, the councillors from these six municipalities successfully completed the first phase of training on public financial management in the municipalities and good governance at the local level.
The trainings are part of the "Empowering  Municipal Councils" Project of the Swiss Agency for Development and Cooperation with a total value of CHF 3.4 million implemented by the United Nations Development Program (UNDP) in cooperation with national and local partners.
In the next two years, this project will include additional 18 municipalities that will be selected through public calls.
In addition to the training for counsellors, a total of CHF 1.2 million is reserved for small grants intended for the realization of priority initiatives in all 24 municipalities that will participate in the project.