At the follow-up forum session organized on July 1 in the Municipality of Centar, the implemented projects selected by the citizens through the Community Forums were presented, which were implemented within the project "Empowering Municipal Councils".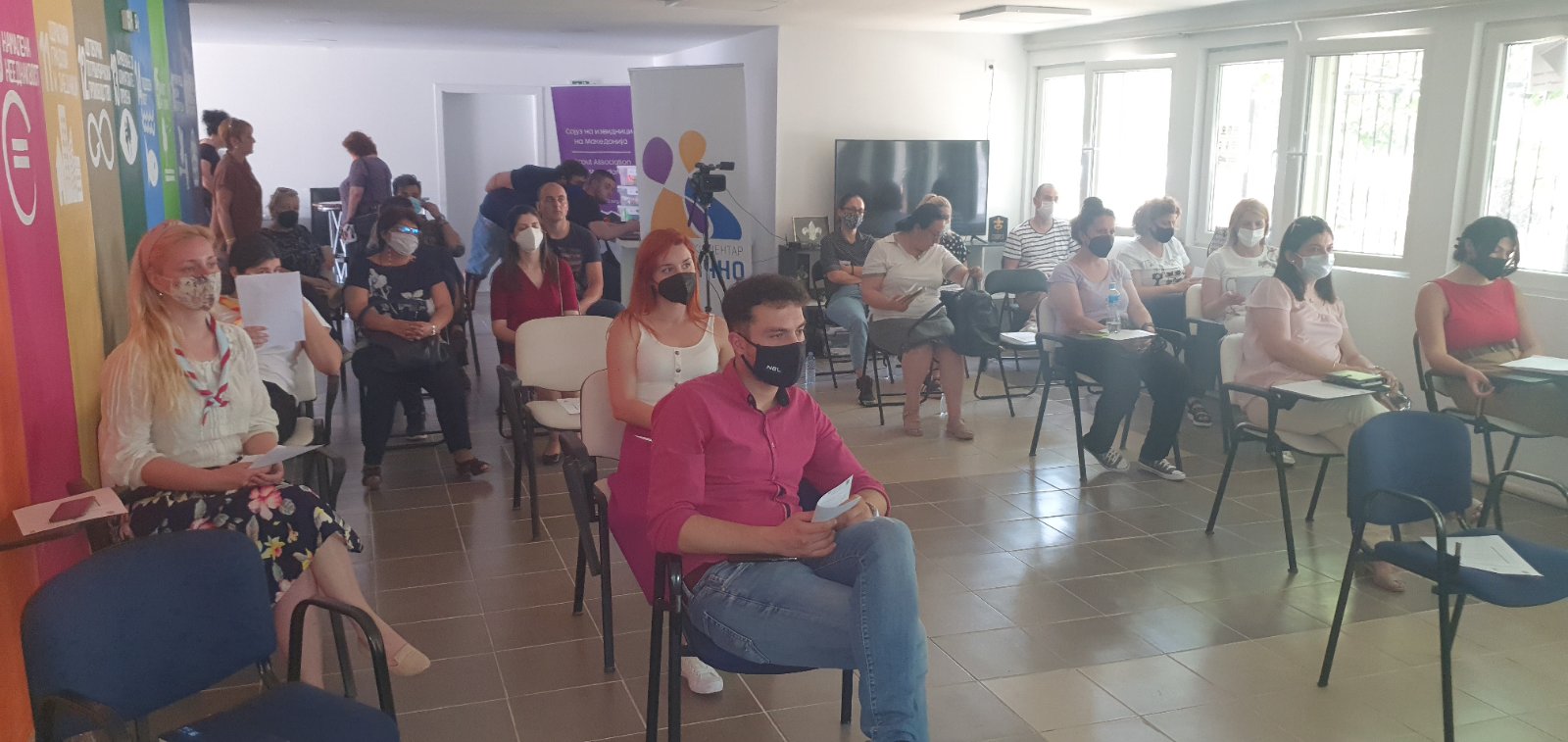 During the last months, through the process of Community Forums and direct participation of the citizens of the Municipality of Centar, a project for improving conditions for social inclusion, through the construction of sensory rooms for the development of motor skills in children with sensory disabilities was implemented in the kindergartens "Kocho Racin", "13 November" and "R.J. Korchagin".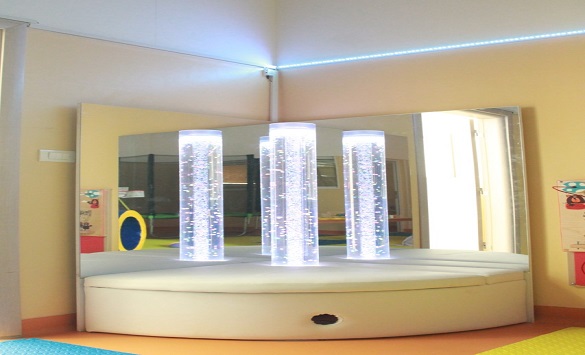 Additionally, with part of the grant received from the Swiss Agency for Development and Cooperation, but also with co-financing from the Municipality, the former General Register Office (Matichno) was adapted into a Youth Center, which in the future will be home to numerous youth organizations and will serve for education, debate and socialization of young people from this part of the city.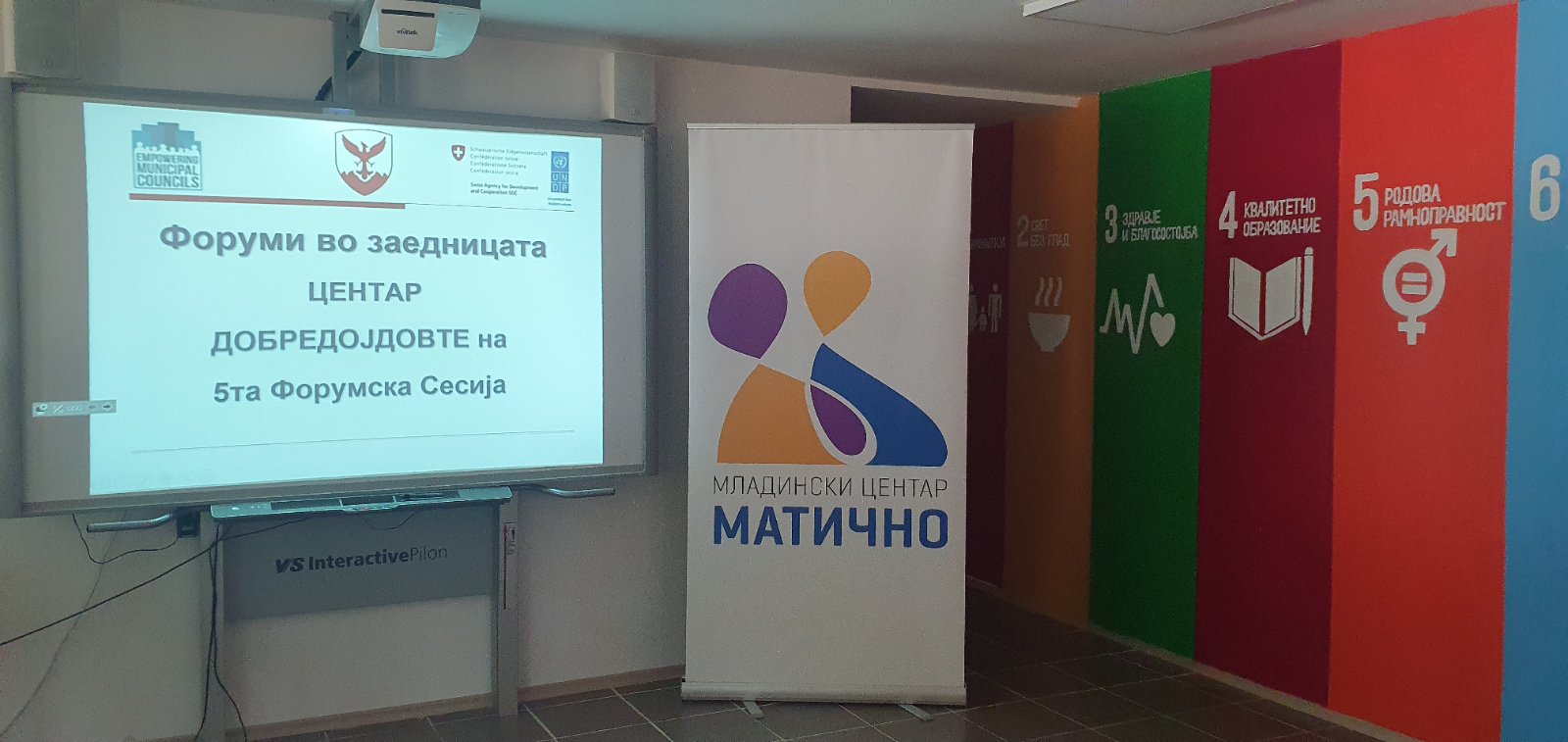 The Youth Center "Matichno" has a large conference hall, which will be used for educational, cultural and entertainment events. The center also has a reading room, as well as a relaxation room (chill zone) which is equipped with various contents for socialization and education. The space of the Youth Center is designed in accordance with European standards and is fully inclusive, providing access for people with disabilities.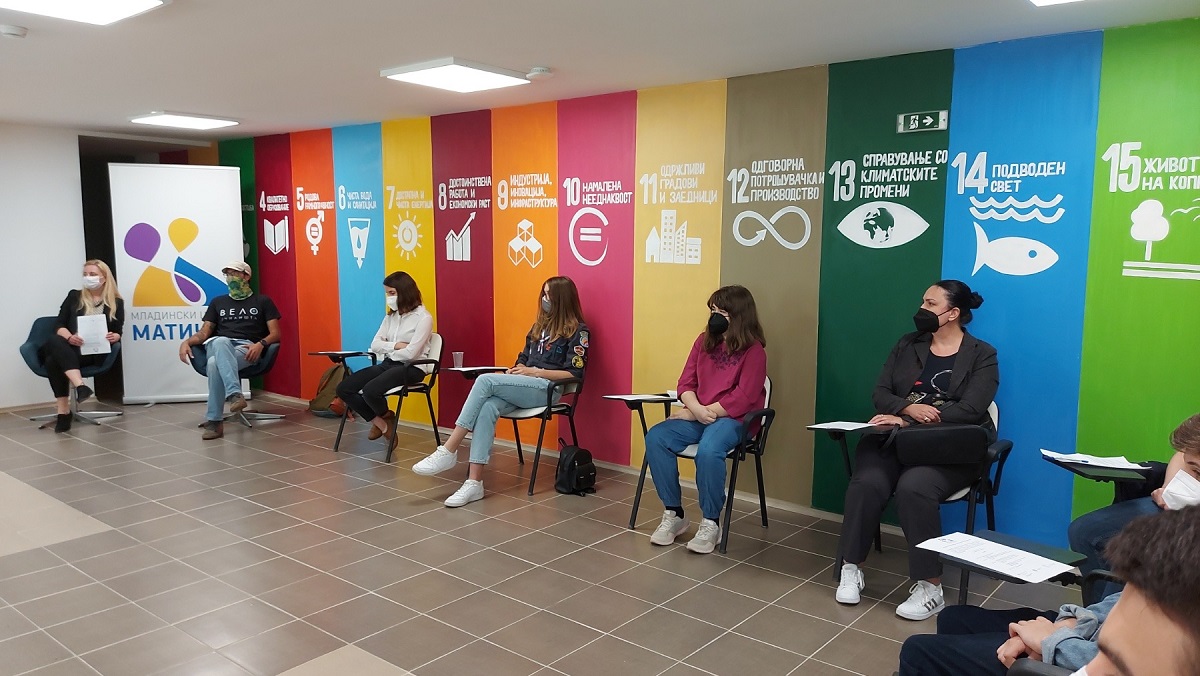 The implementation of these projects in Centar was made possible through a grant from the Swiss Agency for Development and Cooperation in the amount of 50,000 Swiss francs for each municipality, and they were implemented by the United Nations Development Program – UNDP in partnership with the municipalities.
At the follow-up forum sessions, in addition to the implemented projects, the activities undertaken by the municipalities for the implementation of some of the other projects and recommendations given by the citizens during the forum process were presented.
Within the project "Empowering Municipal Councils" funded by the Swiss Agency for Development and Cooperation and implemented by UNDP in cooperation with local partners, a total of 1.2 million Swiss francs are reserved for grants aimed at implementing priority initiatives in all 24 municipalities participating in the project.