At the follow-up forum session organized on July 9 in the Municipality of Berovo, the implemented project selected by the citizens through the Community Forums was presented, which was implemented within the project "Empowering Municipal Councils".
During the last months, through four forum sessions, the citizens of the municipality of Berovo prioritized and selected the project "Children are our future". With this project four new activity rooms for children cared for in the kindergarten "23 August" were built.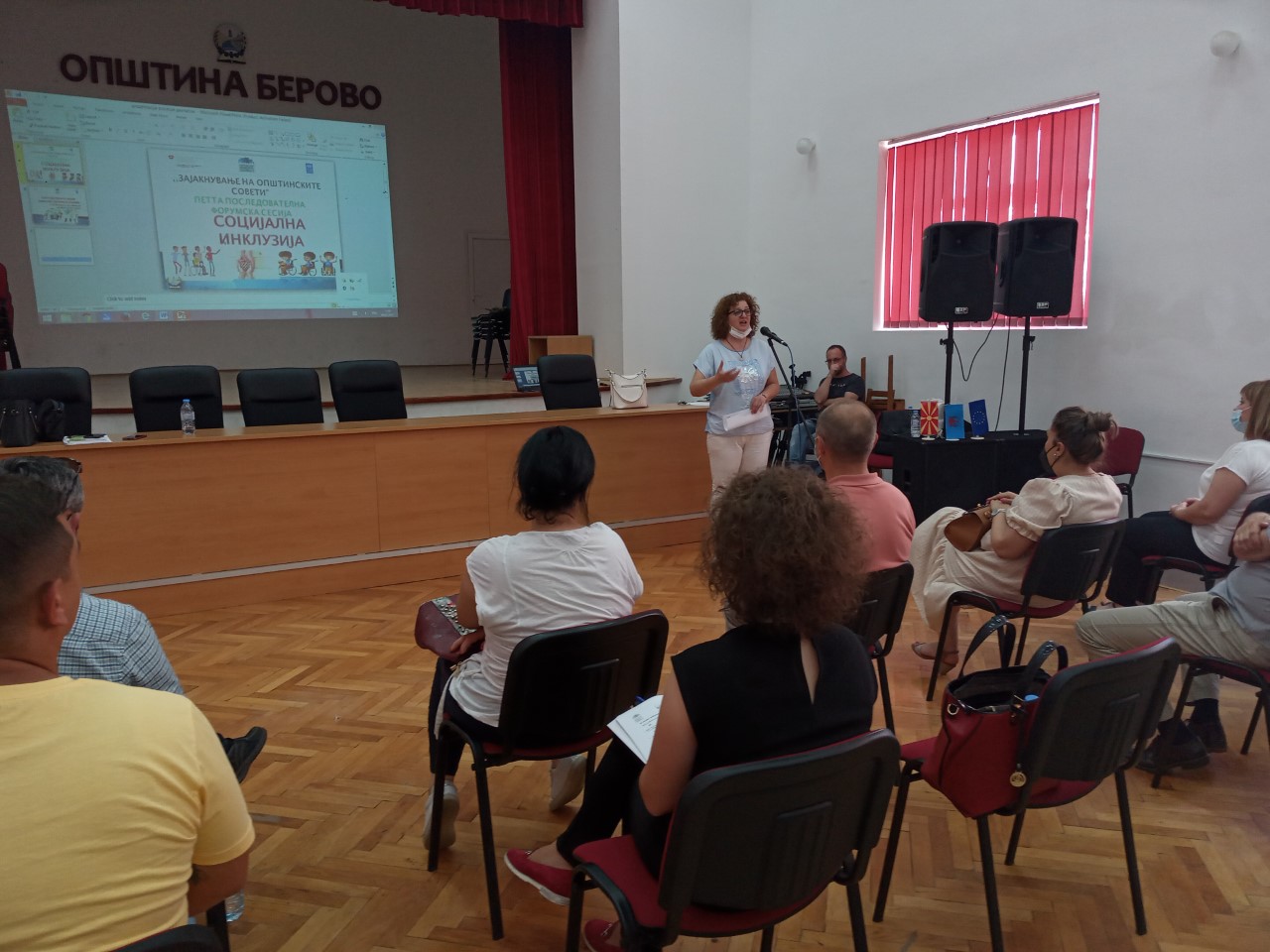 Through internal arrangement and equipping of the kindergarten's activity rooms, the conditions for looking after, living, caring, eating and education of more than 150 preschool children attending this kindergarten have been improved.
The total value of this project is 4,453,419.00 denars, of which 2,699,495.00 were provided through the project "Empowering Municipal Councils" while the remaining 1. 695,730.00 denars were provided from the Budget of the Municipality of Berovo.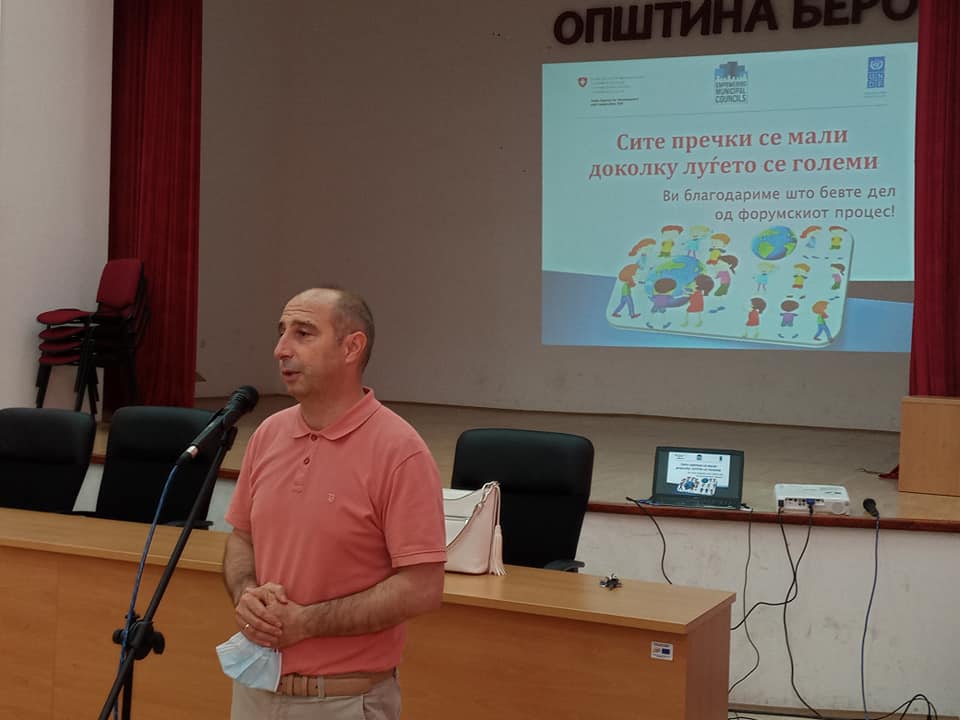 The forum session was attended by the Mayor of the Municipality of Berovo, Zvonko Pekevski, who thanked all those who participated in the forum process and who contributed to the implementation of this project. He also added that this is a new beginning of local democracy, where forums are a very important tool for participation of citizens in creating local policies.
Within the project "Empowering Municipal Councils" funded by the Swiss Agency for Development and Cooperation and implemented by UNDP in cooperation with local partners, a total of 1.2 million Swiss francs are reserved for grants aimed at implementing priority initiatives in all 24 municipalities participating in the project.