Through the Community Forums held in Veles, Sveti Nikole, Valandovo, Strumica, Cair and Ohrid, the citizens of these municipalities, together with local government representatives, selected the projects that will be implemented in their communities over the next 6 months.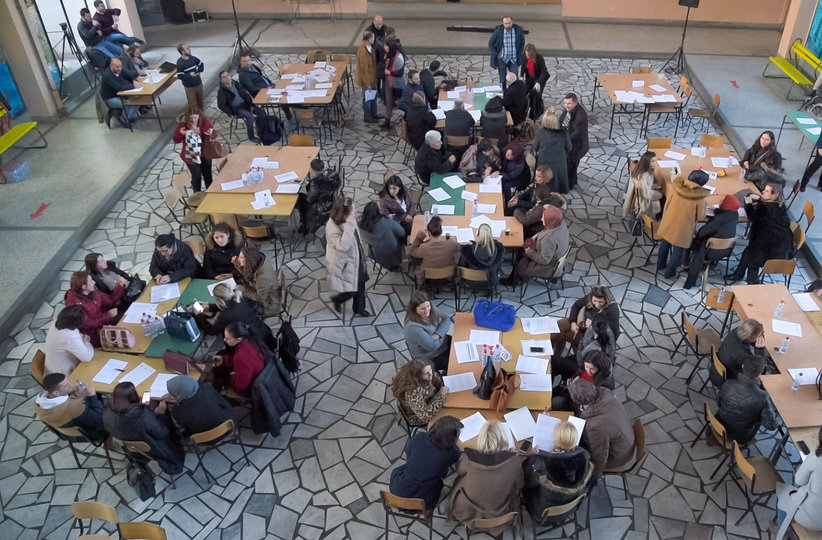 Through the four forum sessions held in November and December 2018, besides the citizens, civil and youth organizations, the business sector, as well as the representatives from the education and social case also took part with their proposals of initiatives for realization of priority projects. After the proposed initiatives and the separate discussion for each one, the participants in the Forums selected the projects for which the realization provided for 50,000 Swiss francs for each of the municipalities. The selected projects aim to improve social services for the most vulnerable categories of citizens, by equally addressing the needs of men and women and different ethnic groups.
Thus, in the municipality of Veles, a project will be implemented to facilitate access for people with disabilities to local institutions, schools and streets. Furthermore, in the municipalities of Sveti Nikole and Strumica, kindergartens will be reconstructed, while in the municipality of Valandovo, the participants in the Forums provided support to the project for establishing ICT laboratories and school media.
In the municipalities of Chair and Ohrid, projects for facilitating the access of persons with disabilities to the municipal building, institutions and premises in the municipal building will be realized. In addition, in the municipality of Chair, a project will be implemented that will improve the access and conditions for teaching children with disabilities in several primary schools.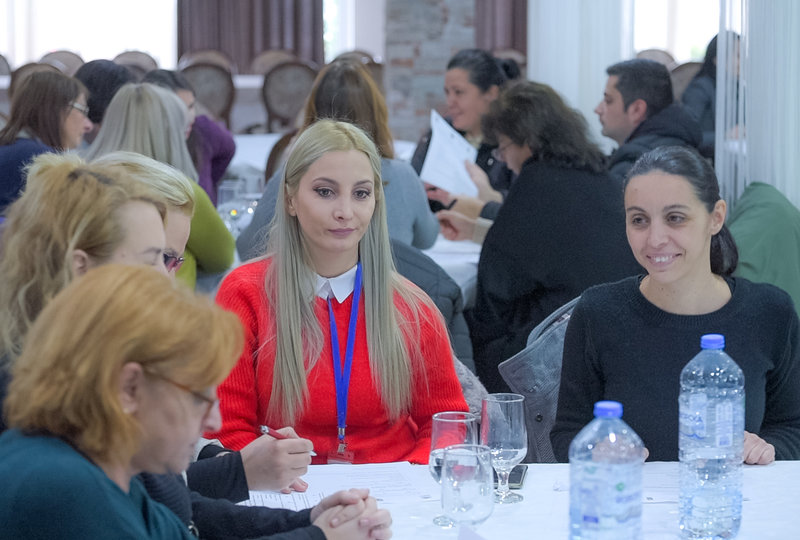 Community Forums are part of the Swiss Agency for Development and Cooperation "Empowering Municipal Councils" project worth a total of CHF 3.4 million implemented by the United Nations Development Program (UNDP) in collaboration with national and local partners.
In the next two years, this project will include additional 18 municipalities that will be selected through public calls.
In total, CHF 1.2 million is reserved for small grants intended for the realization of priority initiatives in all 24 municipalities that will participate in the project.